Episodes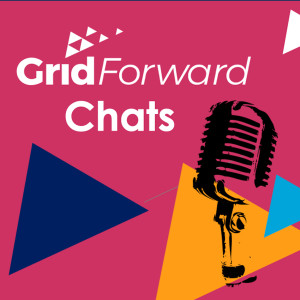 Thursday Jul 27, 2023
Thursday Jul 27, 2023
This episode is a crossover episode from Redefining Energy. We hope you enjoy listening to this discussion of the energy crisis from a European perspective.
--------------------
Live from Brussels, on the 20th of June 2023, we were invited to interview Leonard Birnbaum. Since he came last on Redefining Energy (Ep50), the whole Energy Sector has been through hell with Russia invasion of Ukraine and the subsequent near-death experience of 2022.
Leonard Birnbaum is the CEO of the giant German Utility E.ON and also president of Eurelectric, the sector association which represents the common interests of the electricity industry at pan-European level.
We have a very lively debate about how E.ON survived the energy crisis. What changes he had to be undertaken, how luck played its part, but also the "need for speed".
Other key lessons were the end of tolerance for weaknesses, the acceleration of digitization and total engagement with their customers. We then moved the conversation to the proposed reform of the Energy Market that regulators are keen to put in place. Is it too little too late or, on the opposite, a solution in search of a problem.